We are a manufacturer and trading company dealing in wholesale trade of wood industry products, starting from a wide range of garden products, through construction timber, wooden palisades, and, finally, second-hand dip tanks for preservative treatment of wood.
Owing to our long experience in the wood industry we have been able to develop lasting business relationships with a number of Polish and European manufacturers and establish a network of clients, which are based in several countries of Western Europe. Our main markets include the United Kingdom, Scandinavia, Italy and also the domestic market, i.e. Poland.
Thanks to our collaboration with transport companies, we are able to deliver goods right to the specified destination, both as full truckload, which is the preferred method of shipment, or as groupage shipping, as appropriate.
Based on the long-term activity in the wood business we have developed expertise, covering pressure impregnation, knowledge of the use classes of preservative treated timber, NTR, CTB and other relevant certificates and the most recent colour scheme trends.
As a responsible company, supporting sustainable forestry we hold FSC® certification.
Below are example groups of our products.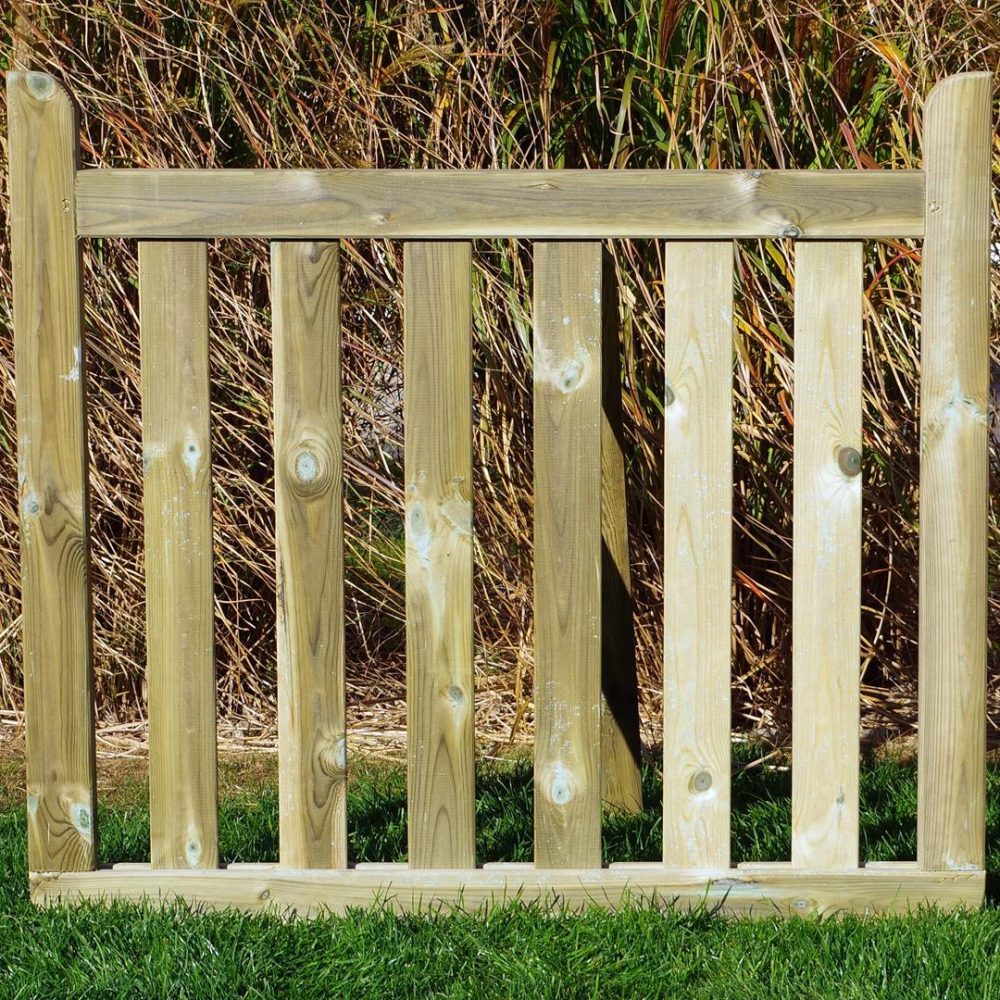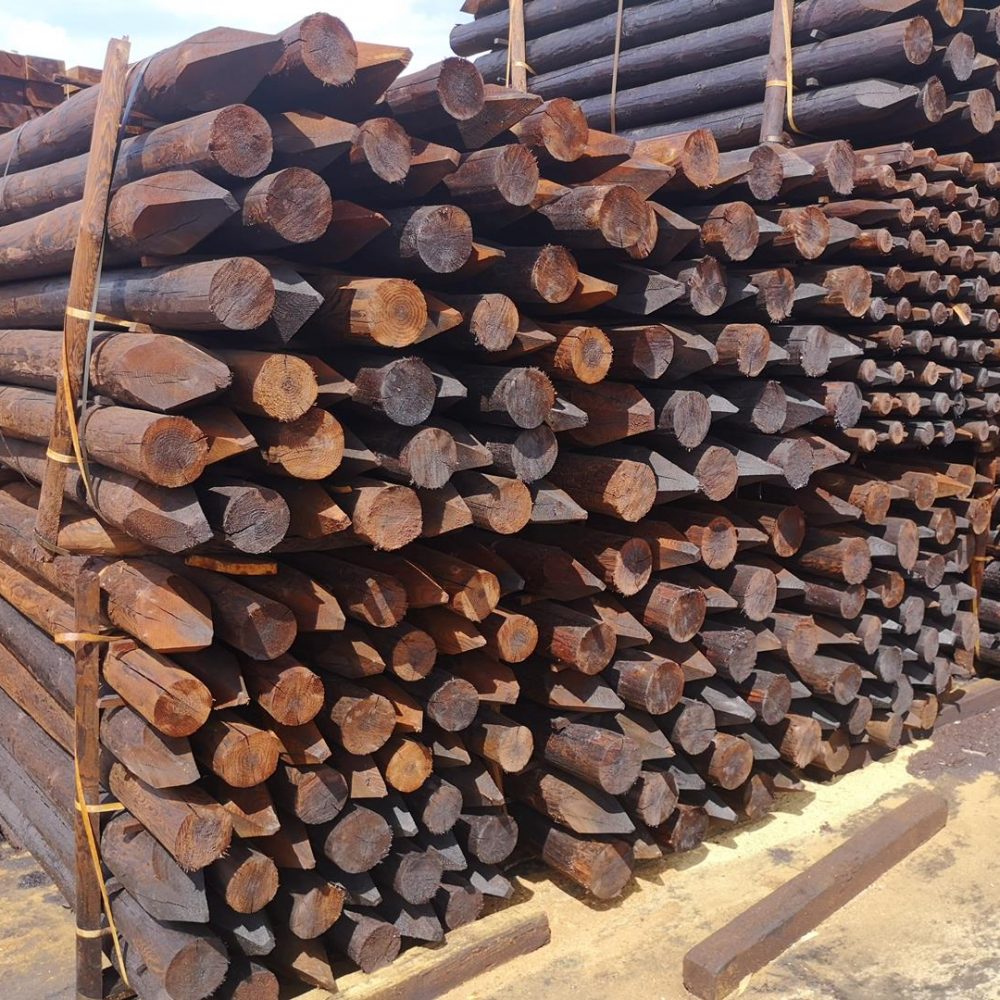 Palisades and wooden garden stakes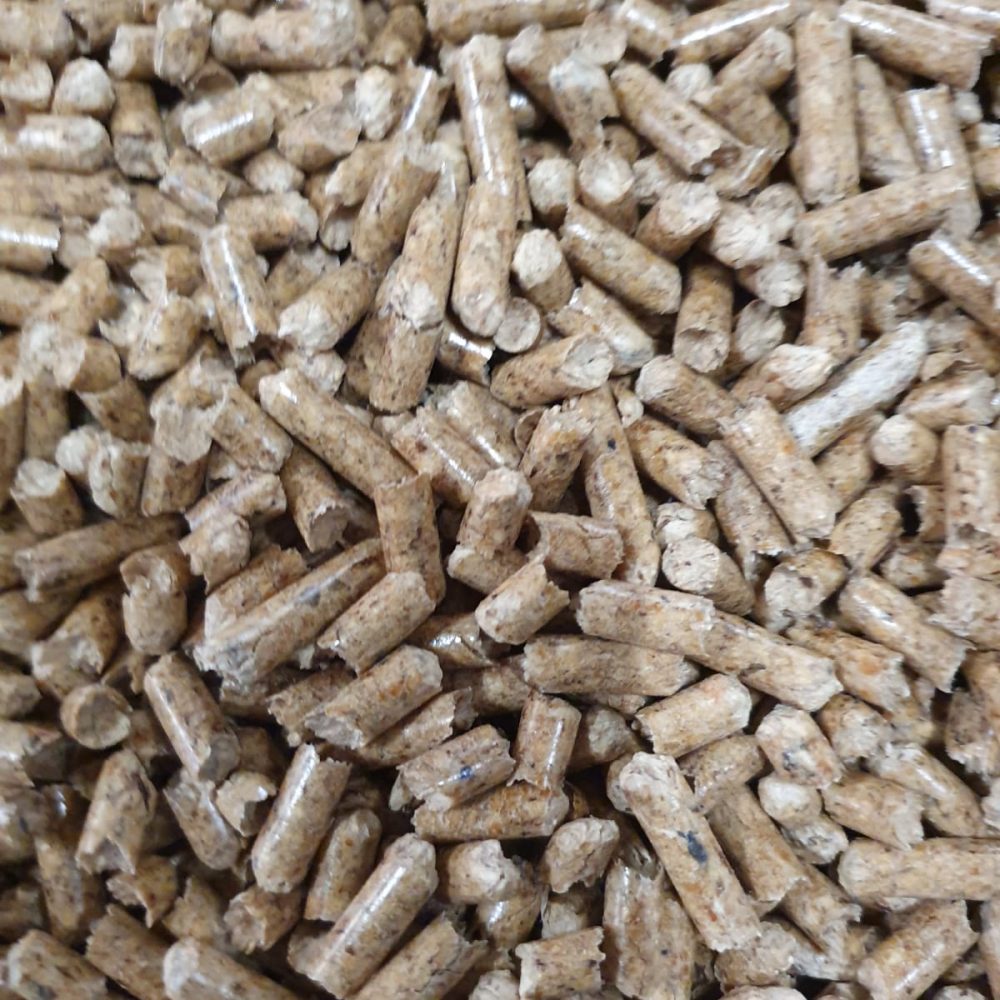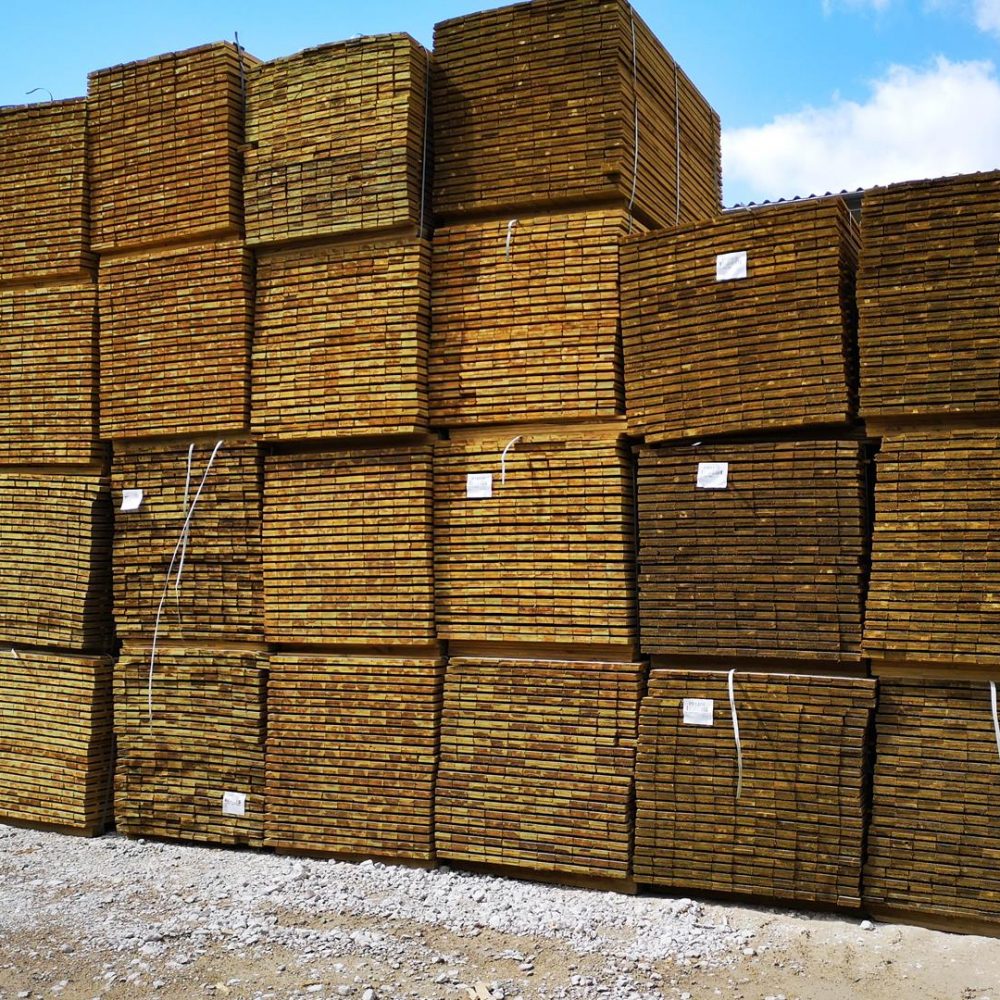 Lumber and structural grade timber
Wood treatment plant and equipment